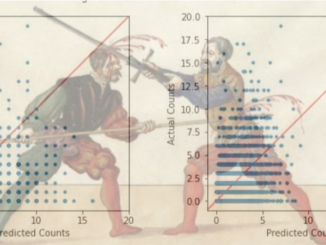 Time to take a stab at predicting doubles. How successful will this be?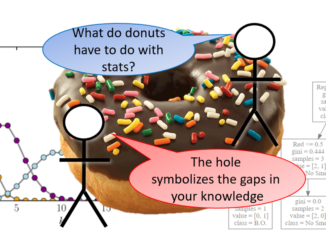 Predictive modeling can be a very complex topic, but I'll take it easy on you and give you some fun HEMA-related examples!
Ever wonder about the prevalence of women competitors and tournaments tailored for them at events? Well, we're going to take a little dive into the fHEMAle world now.