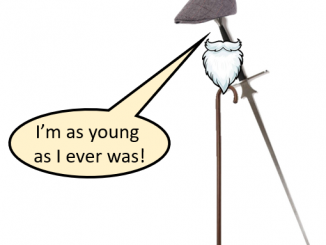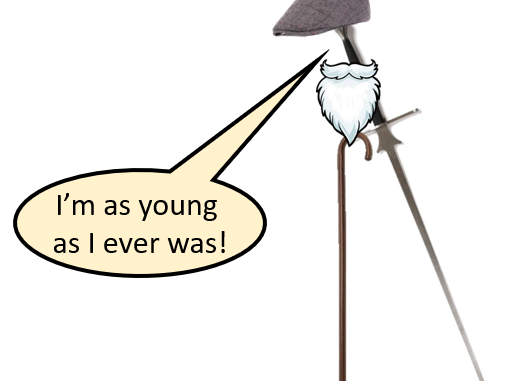 Does HEMA gear really wear out? You may be surprised to hear the answer isn't necessarily yes…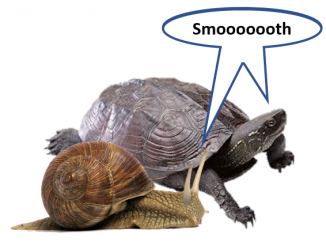 The quote "Slow is smooth and smooth is fast" is a good reminder to prioritize learning speed through coordination, but it is seriously misleading if you think that it means you can get away with training slowly all the time.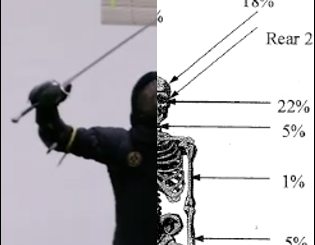 Comparing the archaeological injury patterns from Matzke's 2011 "Armed and Educated" to statistics from modern HEMA tournaments.