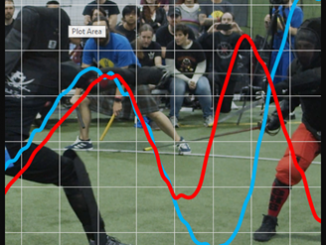 A breakdown of video footage of Robert Childs delivering his trademark start-from-low thrust.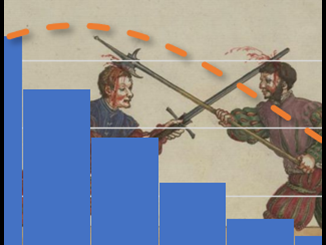 The YouTube channel Turul HEMA recently posed a video attempting to derive the average number of double hits seen in HEMA longsword tournaments. (HEMA Longsword […]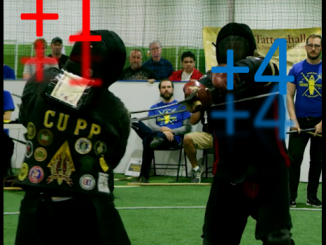 Good fighters find a way to get it done. It looks like hitting them more than they hit you is more important than what the point values of the targets are.