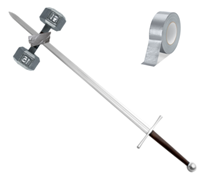 The short answer to everything is always F = ma. For the longer answer, read the article.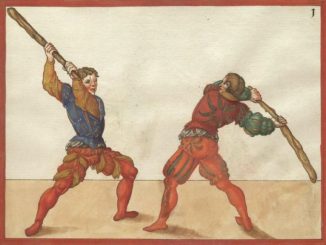 From a physics point of view hitting 'hard' can be a somewhat difficult property to quantify. Learn a little bit about what can make a strike 'hard'.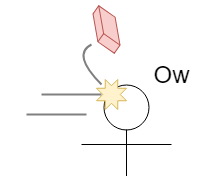 Sometimes people talk about how much 'force' something hits with. Unfortunately, they use the same term to describe average force, peak force, and impulse.