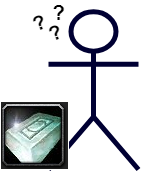 Steel is a good choice for swords. But what is it in the first place?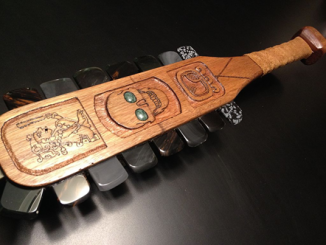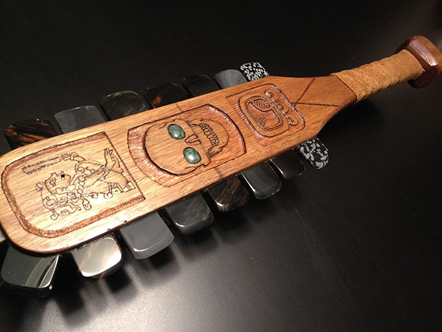 What makes steel a good material for swords? There isn't just one reason, steel just happens to be right in the middle of a bunch of desirable properties.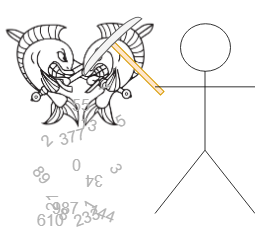 Some people have taken issue with the matches on the Swordfish finals due to a perceived high number of double hits. Let's crunch some numbers and see if this is actually true.